WHAT TO EXPECT
Chris is an unobtrusive photographer and for the most part will hang back and let the day unfold. In fact, for most of your wedding you probably won't even notice him running around in the background.
While he does like to dedicate a small part of your day to the 'shoot', but it's not about putting you in unnatural poses that make you feel silly, it's about creating a few special moments where you can take a breath, be yourselves and share a laugh.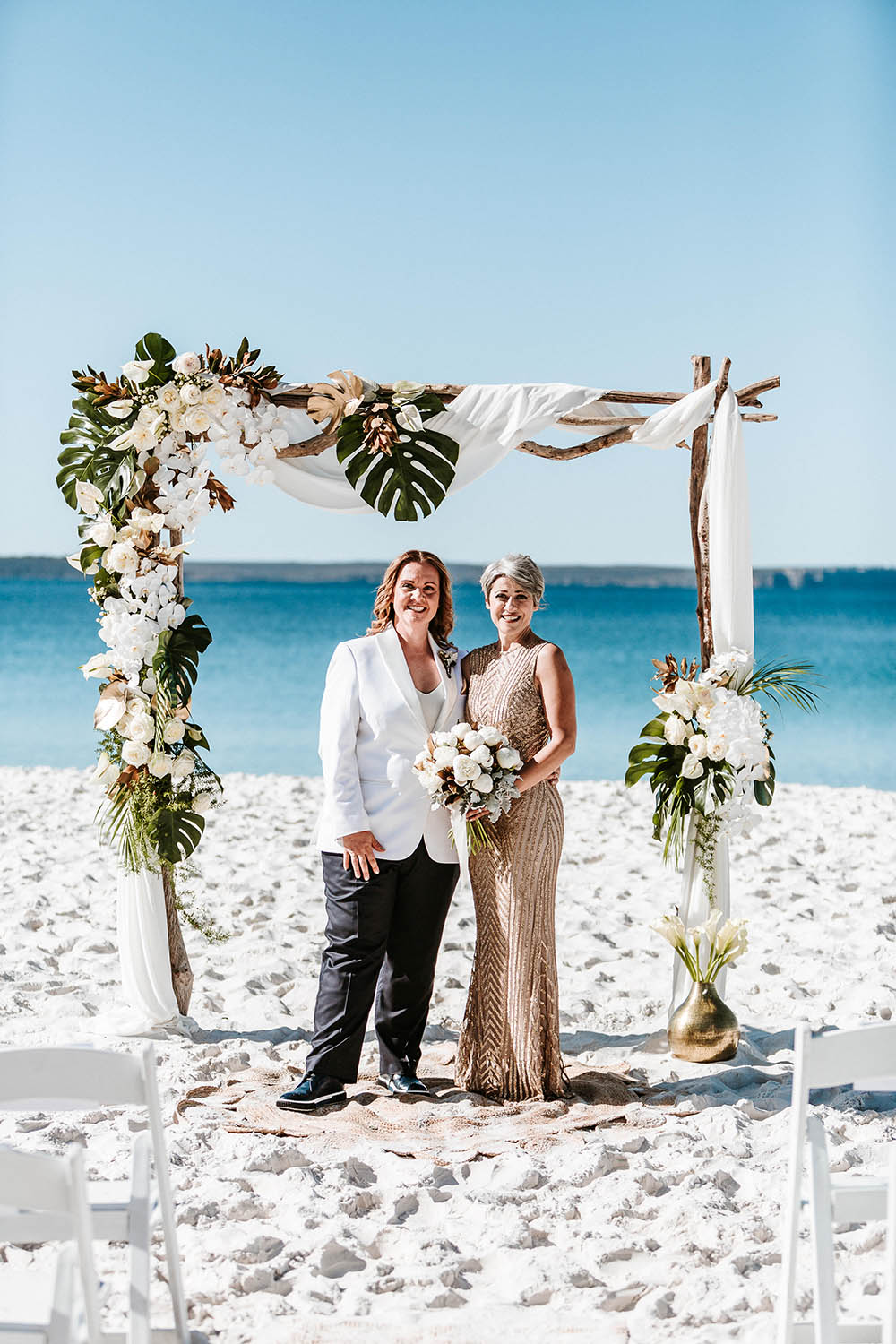 OUR PACKAGES
All our wedding packages include:
1. up to 10 hours photography on your wedding day
2. your processed and edited high resolution image files on USB
3. a dvd slideshow of wedding images set to music – great for sharing with family and friends.
We offer a range of packages from image only to the full-shebang, with gorgeous albums or coffee table books to showcase your stunning images.
We also offer a Lovebirds Pre-Wedding Photography and Guestbook Package to all our wedding clients. It's a great way become more confident in front of the camera, so on your wedding day you can be yourself. A better yet, we use the images to create a beautiful guestbook for your wedding day.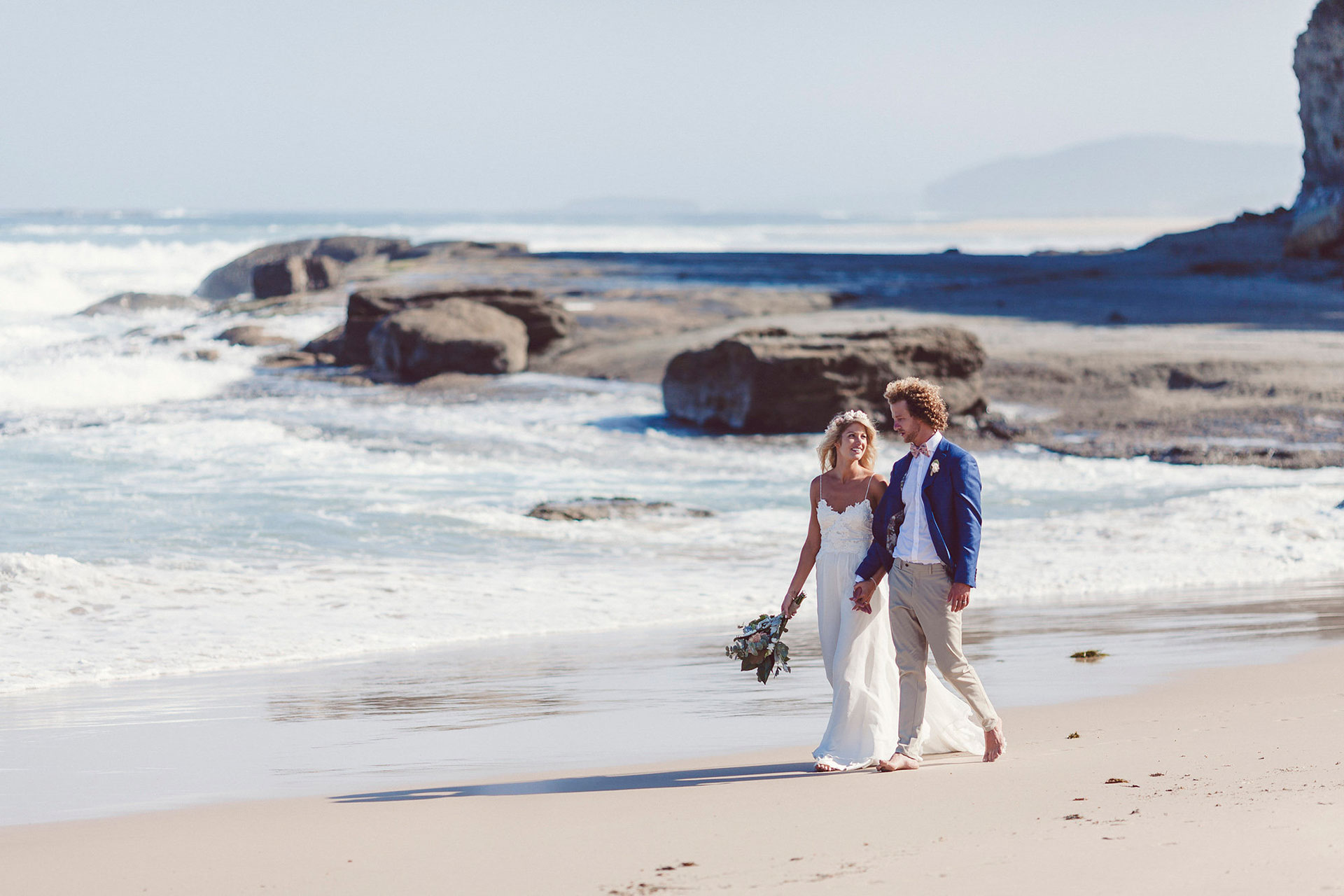 WANT SOMETHING MORE?
A la carte options?... of course! Travel?... we'd love to. Got some other ideas?... look forward to hearing them. Get in touch to arrange a meeting so we can customise a package just for you.
RECENT WEDDINGS
FROM OUR BLOG